1
Initial Review
Get in contact with us and an AQC rep will determine/inform you our recommended course of action. Expect a proposal if a re-roof is necessary.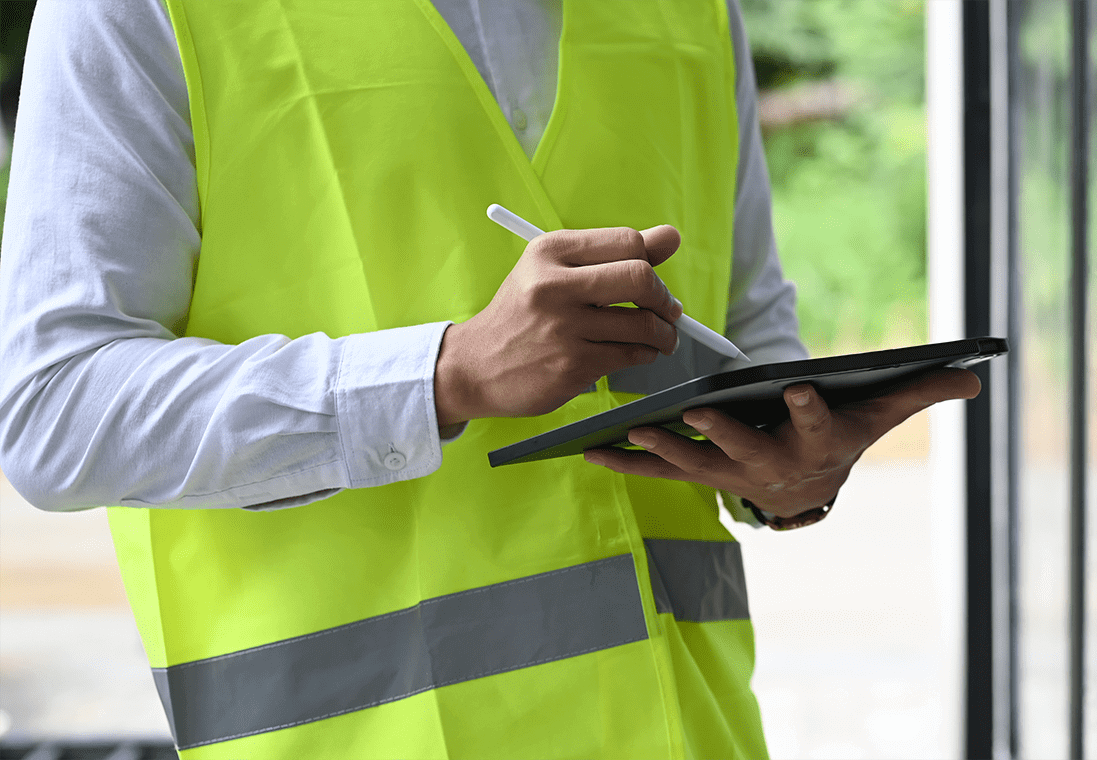 2
Contract Signing
After agreement of the proposal, we will prepare a contract to be signed by the client. Permit application documents will also be presented and signed. We will then handle the submission of the permit package and prepare for project
commencement.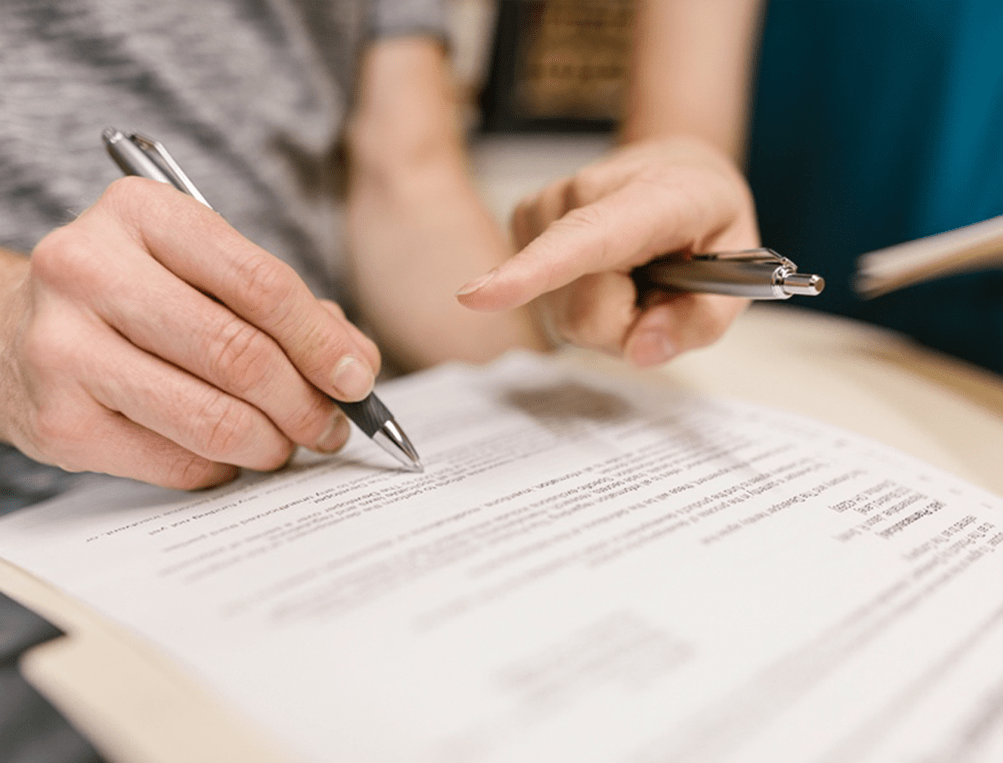 3
Permitting
Shortly after signing the contract, we will send you a few documents that require signature in order to move forward with the permitting process. We will contact you as soon as the permit is approved and we are ready to schedule.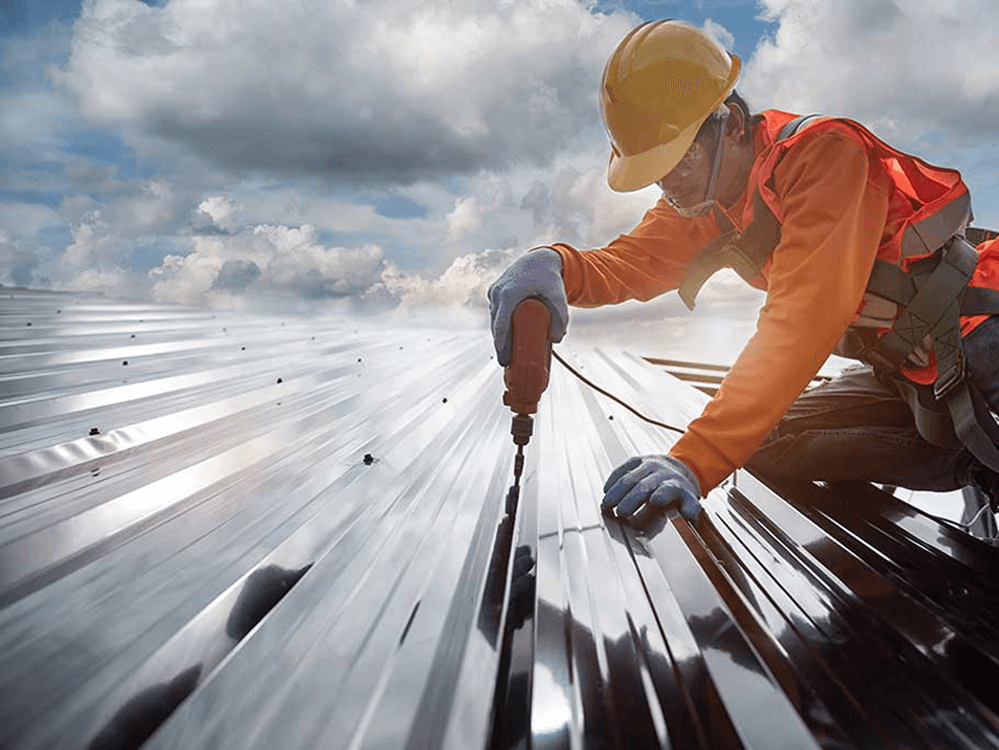 4
Project Commencement
Following permit approval, project start date will be scheduled according to several factors including ongoing projects, material wait times, and weather.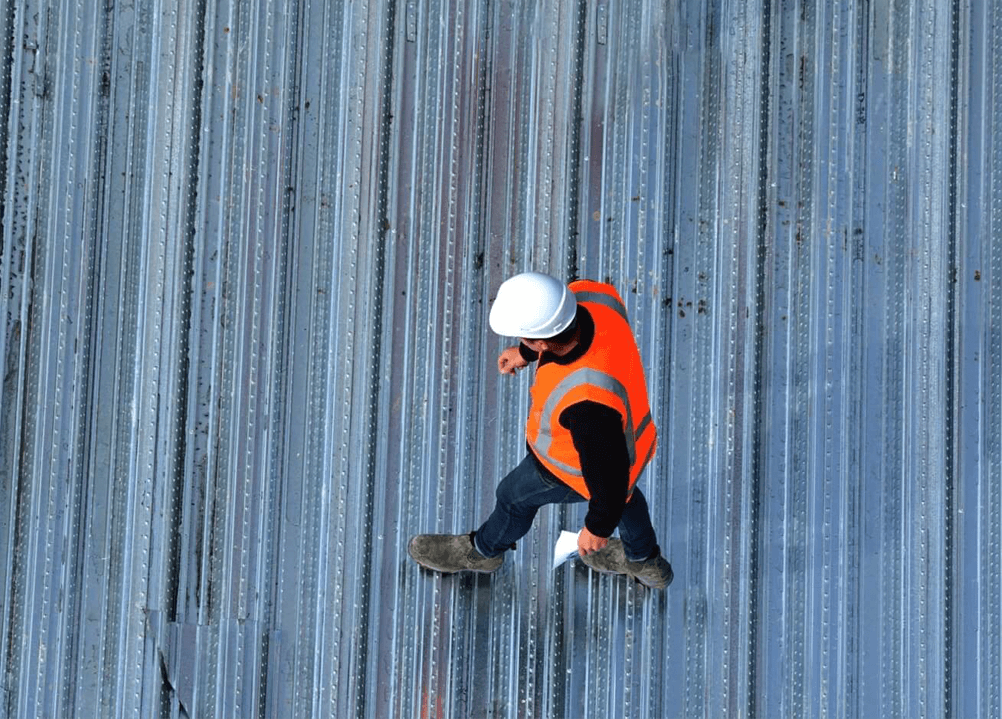 5
Quality Assurance
Following project completion, an AQC supervisor shall complete a quality assurance inspection.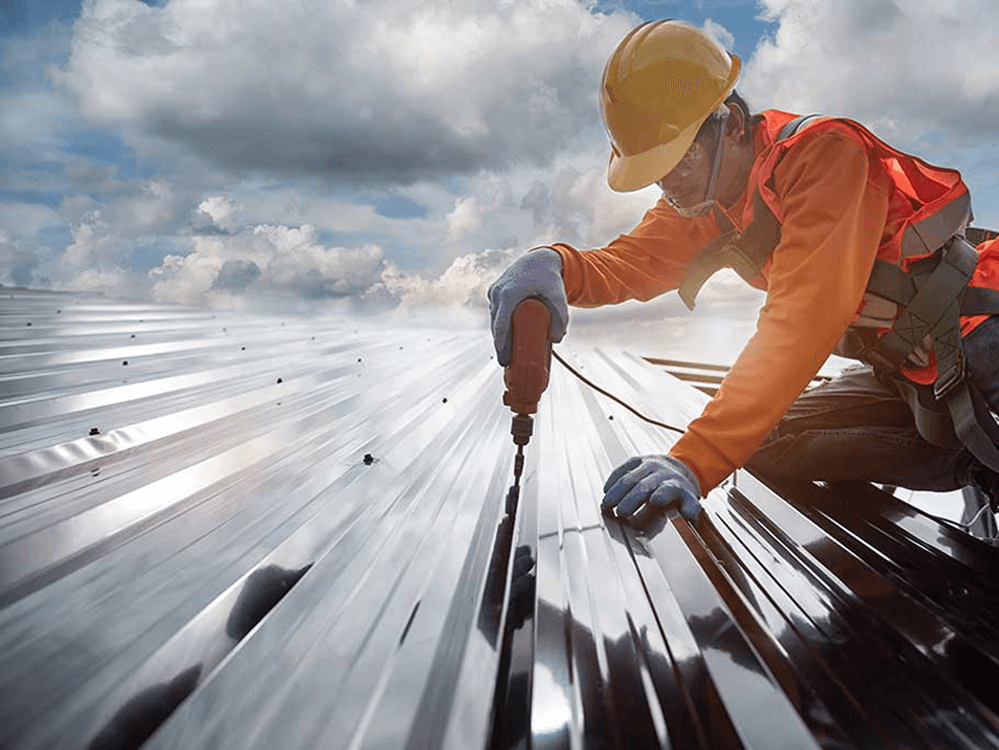 SHINGLE

Smart Choice Protection Period
50 Years
Smart Choice Protection Period
50 Years
Blow Off Coverage
15 Years
StreakGuard Algae Resistance
50 Years
TILES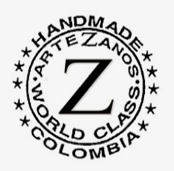 LIMITED LIFETIME WARRANTY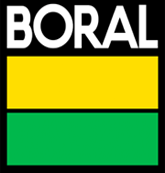 LIMITED LIFETIME WARRANTY
UNDERLAYMENT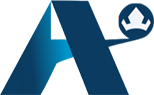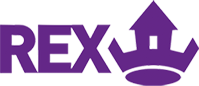 Coming in at around 20x stronger than the traditional 30 felt, the alpha Protech Rex Synfelt is our preferred underlayment
LIMITED LIFETIME WARRANTY


What To Expect