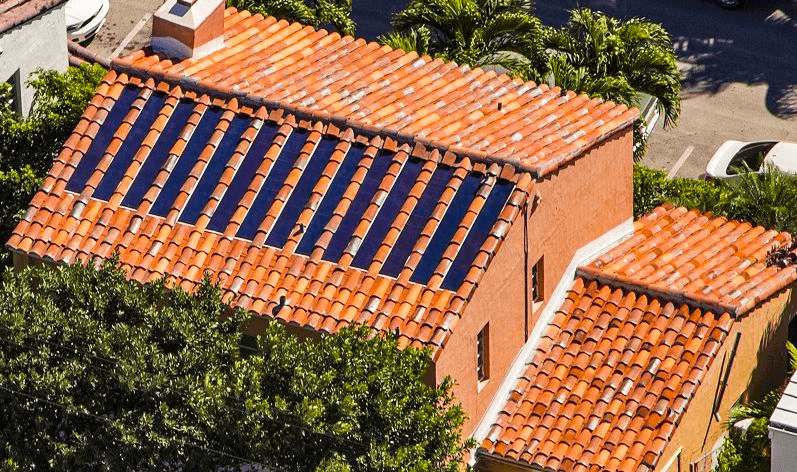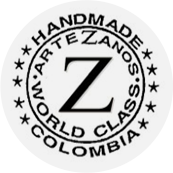 Hybrid Roof System
The Artezanos hybrid roof system incorporates the use of Renewable Solar Energy without compromising roof aesthetics. The federal tax credit for solar energy installations is applicable to the entire cost of the roof due to its hybrid qualities, making this system cost comparable to a traditional tile roof.
Time for Modernization
TECHNOLOGY IS ADVANCING, SO SHOULD YOU
Renewable Solar Energy
Passive Energy Efficient Cool Roof-Technology
Green Vegetative Roofing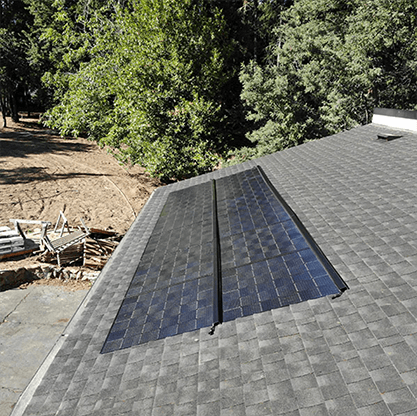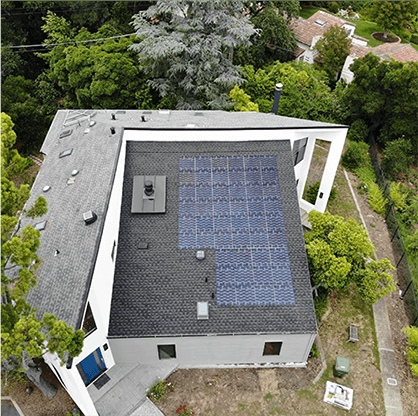 Retrofit Panel Installations
APPLICATIONS
Shingle Roofs
Flat Roofs
Metal Roofs
If you're interested in upgrading to a solar power system but replacing your entire roof is not something reasonable, then retrofitting your roof can be an option for you. Our panels are tried and true for avoiding leaks and maximizing solar power (intake). Most panels use an attachment system comprised of screws as opposed to our non-penetrating adhesive method.
Solar