SOPREMA
AQC is a proud partner of SOPREMA Roofing Systems. SOPREMA combines a comprehensive line of commercial roofing solutions with decades of proven performance. We manufacture roofing products such as industry-leading SBS-modified bitumen roofing membranes, polymeric PMMA/PMA liquid-applied membranes and synthetic single-ply PVC membranes. They're also a leading provider of roofing adhesive, roofing coatings such as mastics and primers, and various roofing fasteners. For superior adhesion on a variety of substrates, find out more about SOPREMA roofing applications.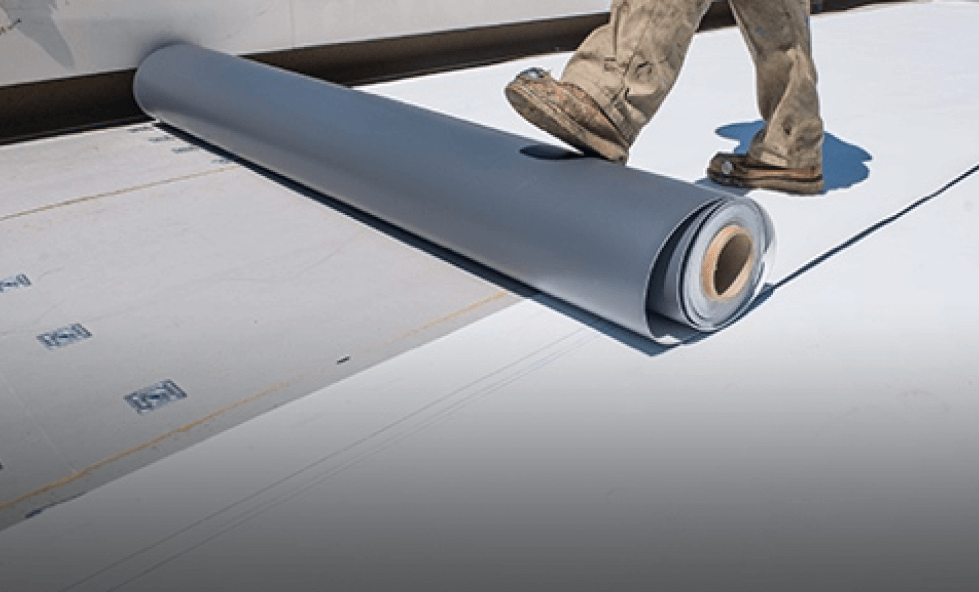 Single - Ply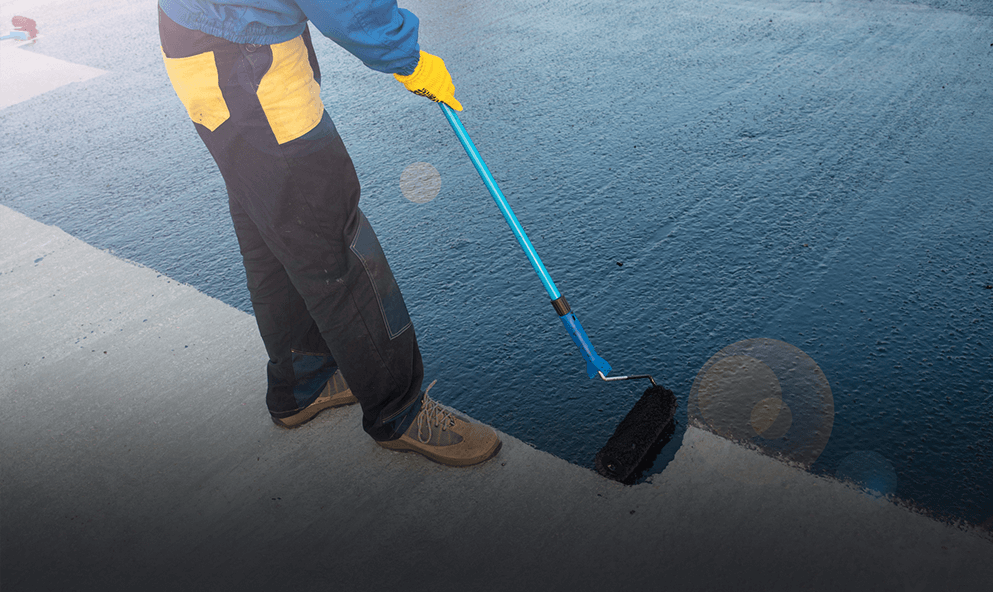 Modified-Bitumen
TPO membrane systems are the most common single-ply systems installed in South Florida.
Modified bitumen systems are multiply systems usually consisting of 2-3 layers of composite rolls installed using hot mop asphalt.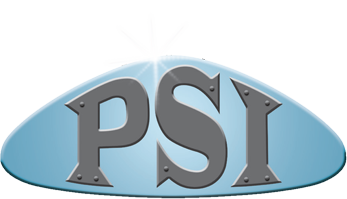 PSI
AQC is a proud partner of PSI Waterproofing Systems. PSI plays a unique role in the industry of Water Curable Elastomeric Coating Technologies. They've developed environmentally friendly, solvent and T.D.I. free, high performance products for the commercial and institutional markets. Our highly experienced team is ready to help you with your waterproofing needs, whether it is residential or commercial projects.

Flat Roofing