1
FENCING
Fences are highly important role in both commercial and residential settings in terms of providing privacy and security, as well as defining property boundaries. When it comes to fence installation, however, it is best to leave the work to the professionals. Our team has the experience and expertise to get the job done quickly and efficiently.
This format will apply to everything below as well
As you scroll the words slide to the left or can just appear (Depends on what is on the scope of work from what we paid)
Add pictures to the following headings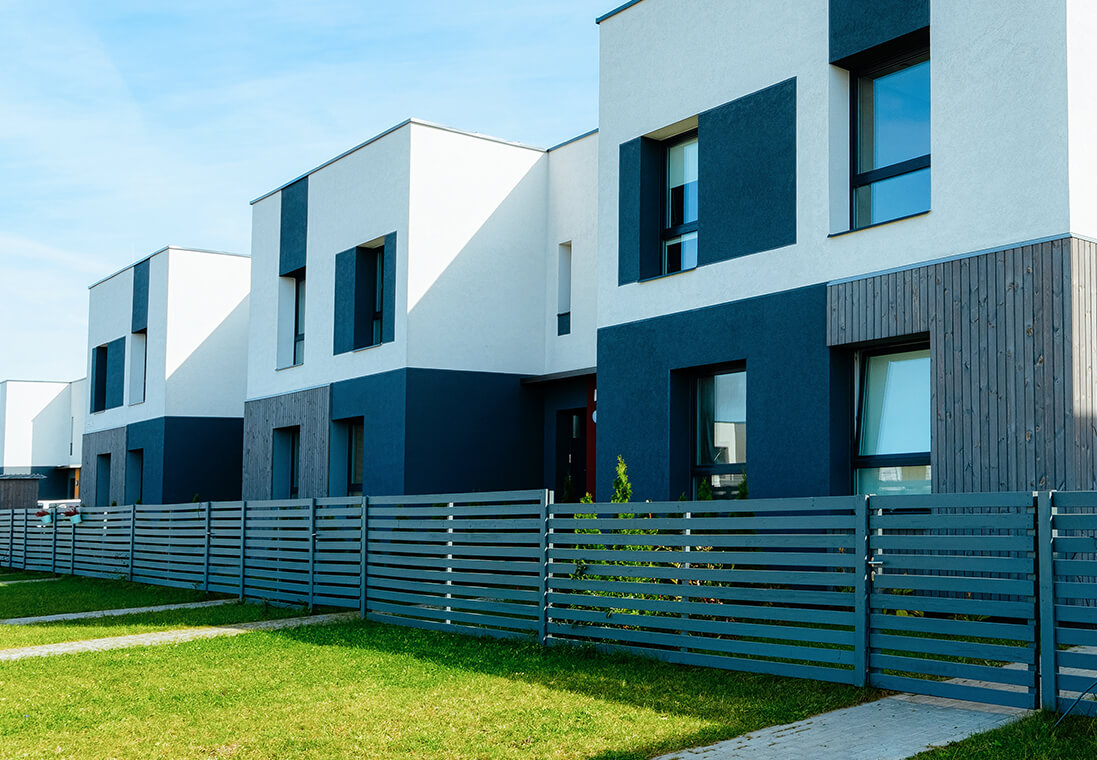 2
Windows & Doors
At AQC, we're here to add value to your home. We provide high quality windows and door installation services. Our team have shown incredible craftmanship throughout our projects where we will provide aesthetic, safety, and great performance as well as energy efficiency.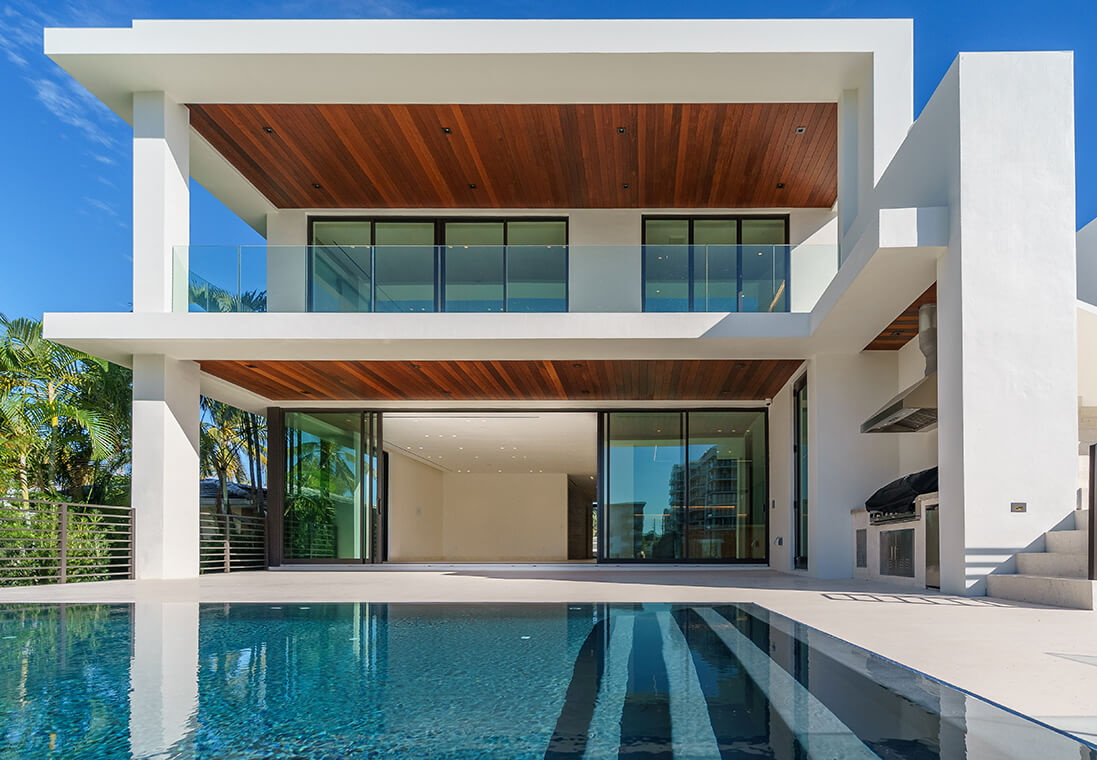 3
Epoxy Resin Flooring
AQC provides aesthetic, clean, and unique epoxy coating for residential and commercial clients. Our team is prepared with the proper training, equipment, and most importantly technologically advanced materials for your next epoxy project.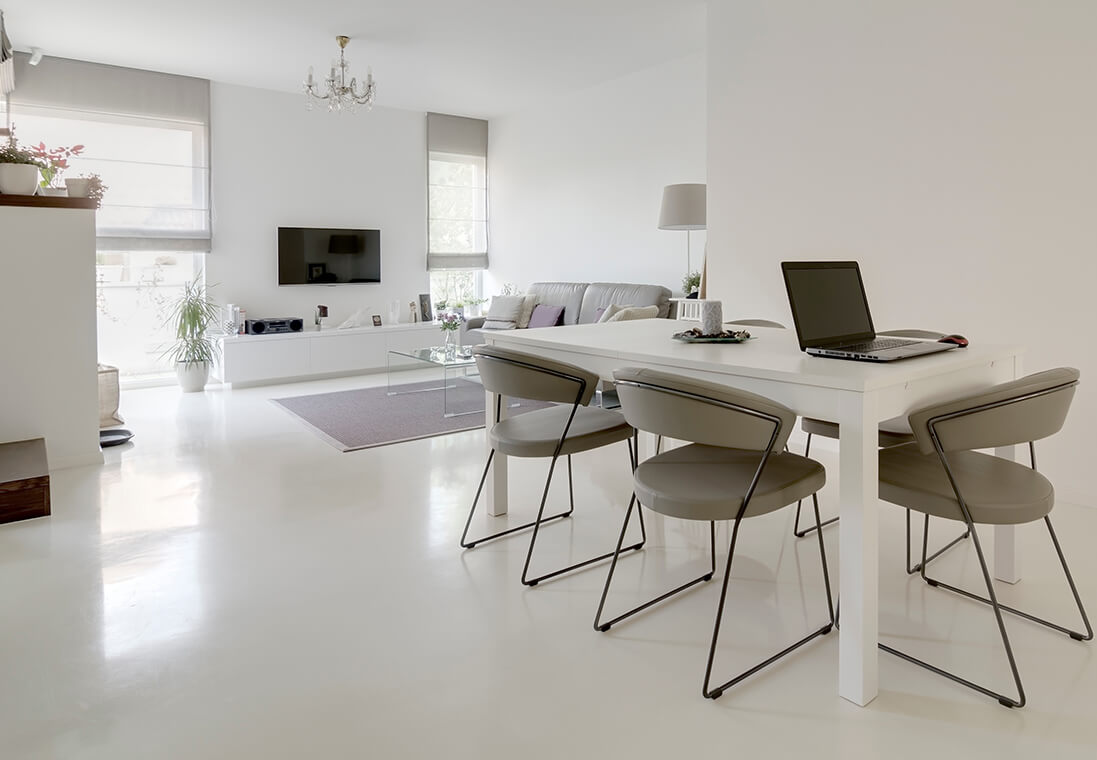 4
Glazing
Our team is determined to make your aesthetic dream home, a reality. Our experienced and professional team are ready to contribute in curtain wall systems, frameless doors, Glass railing systems, and so much more!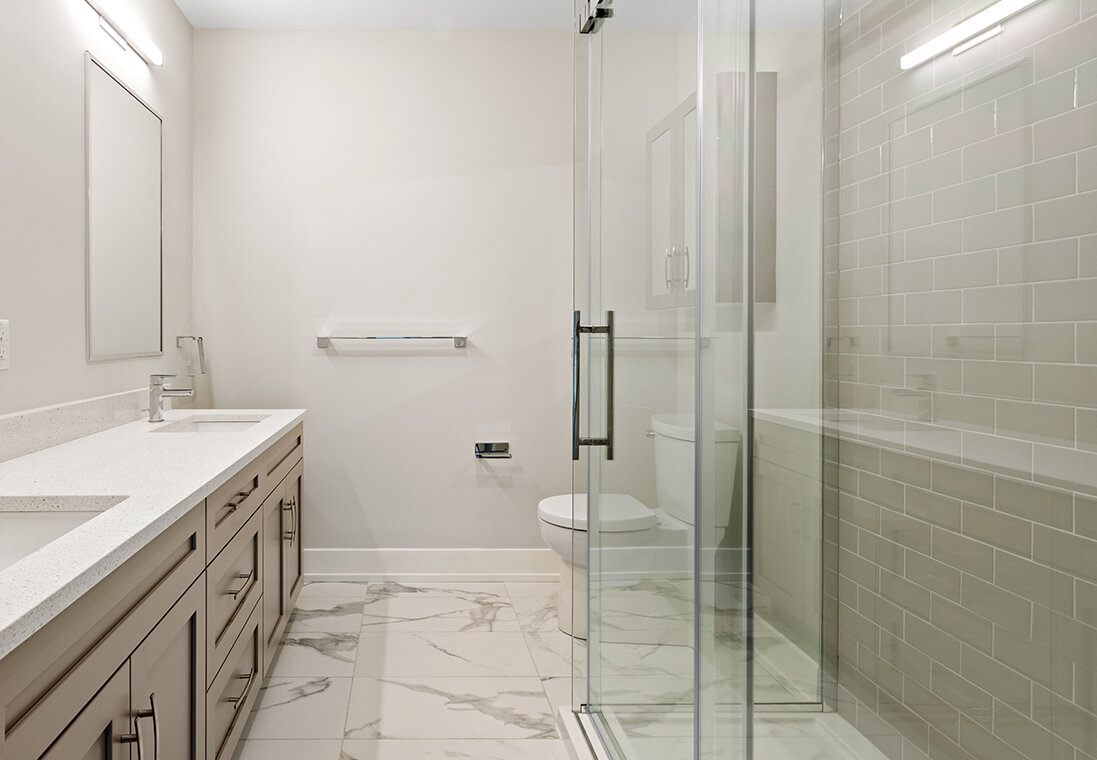 5
Outdoor Spaces
We help you design the outdoor space you're home deserves. From a new pool to the addition of a pergola, AQC will ensure your outdoor living is designed uniquely for you. Our highly skilled team with years of experience are fully prepared to build your outdoor experience with industry leading materials, techniques, and design.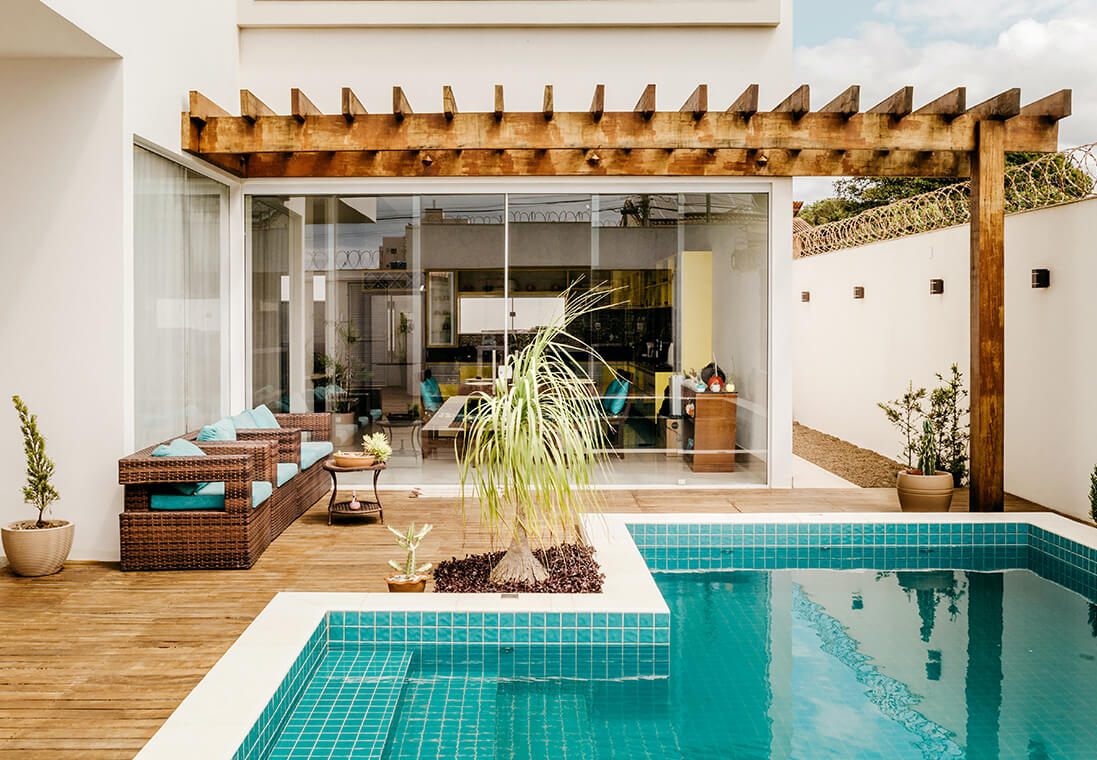 General Contracting