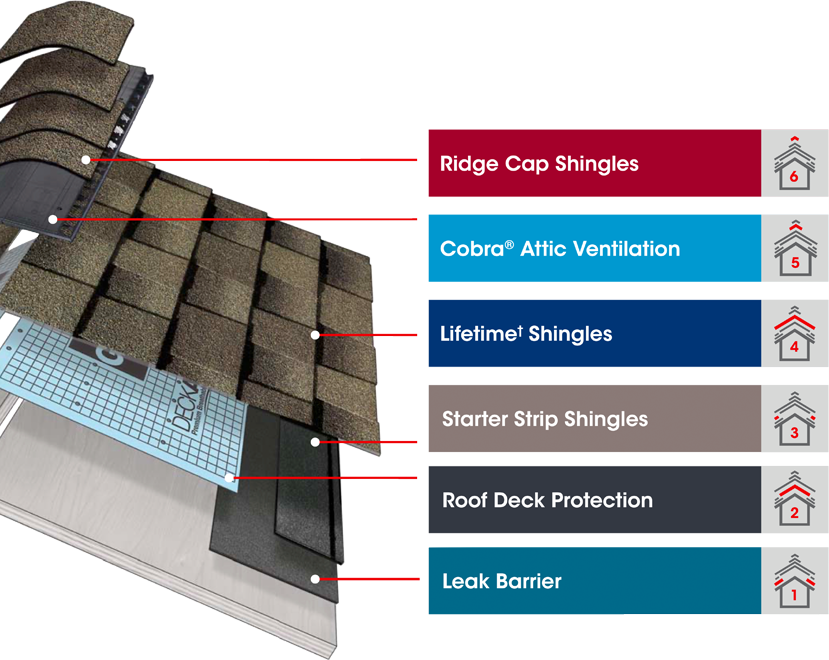 Wind Proven System
GAF's extensive research and development has provided us with
a proven robust roofing system holding a wind warranty with no
maximum wind speed limitation.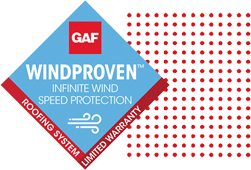 ultimate protection
For ultimate protection against leaks Owens Corning provides a SureNail technology in the nailing zone. Past testing has proven that this triple layer of reinforcement decreases chances of future leaks in the most vulnerable area of shingles.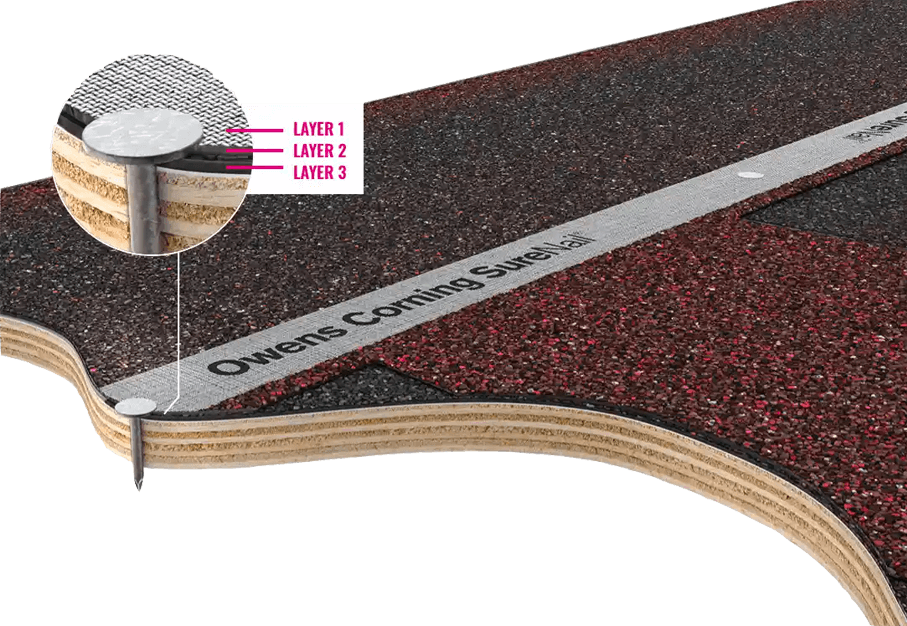 Warranties Available
As a result of our manufacturer certifications our company can offer extended warranties for our clients.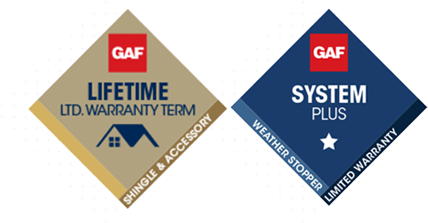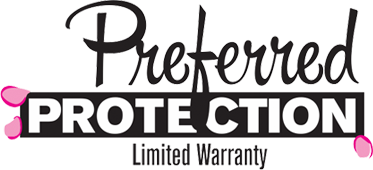 Shingle